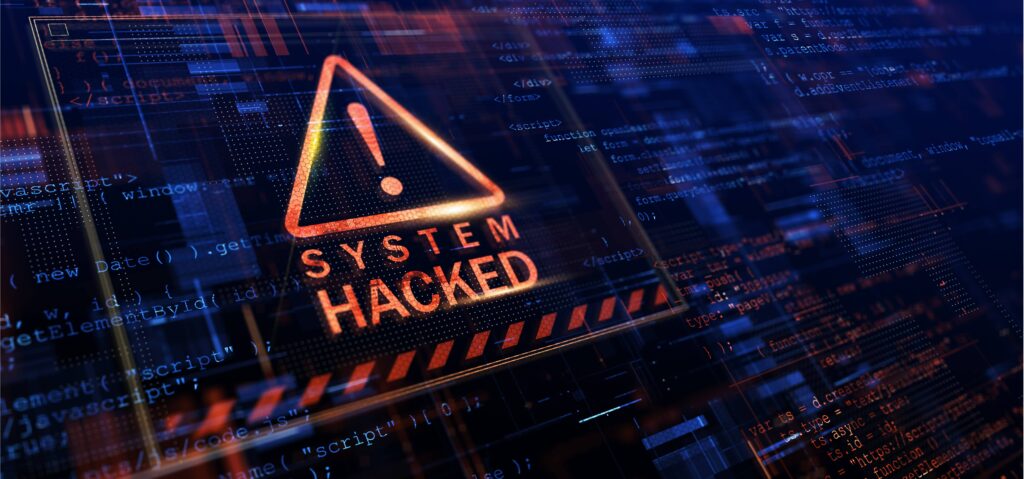 The news is now regularly reporting about breaches and hacks directly impacting consumers. That is why Lockard Security offers Incident response as a service. Cybersecurity attacks are getting bolder and more aggressive each year. Businesses need creative ways to defend themselves against these threats at a reasonable cost. Through automation and seasoned experts, businesses have a chance to stay ahead of the security curve.
Lockard's trained security experts use the latest forensics tools and investigation techniques to strengthen companies against hackers. Our on demand services will ensure your organization will navigate through these cybersecurity incidents. We do this by triaging with stakeholders, implementing mitigation plans, and ongoing consultations.
Lockard Security has extensive experience in policy, governance, and risk management to ensure a holistic approach to a cybersecurity incident. Our goal is to work with all the appropriate stake holders. To empower and strengthen your companies ability to respond more effectively to security incidents. Training your employees to enhance their ability to mitigate risks.