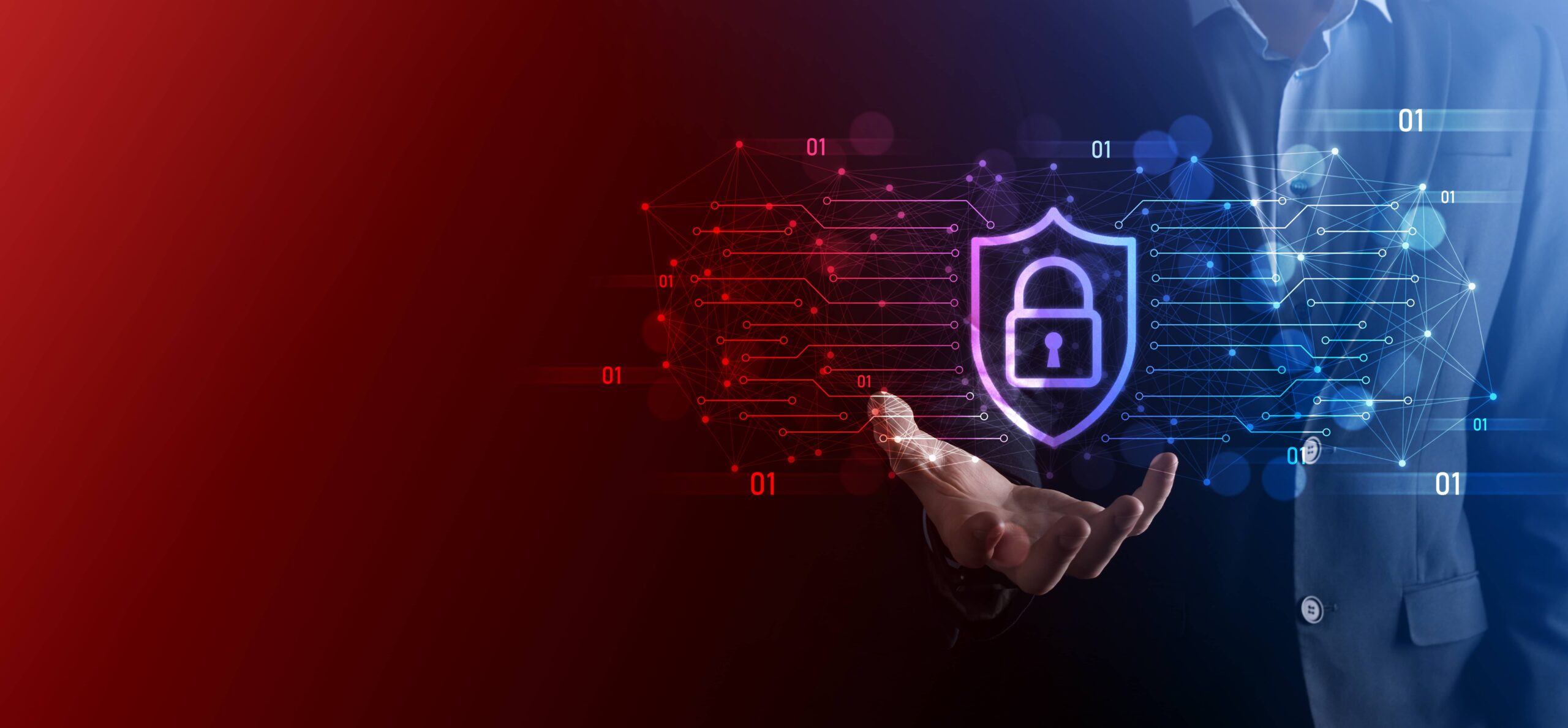 Chief Information Security Officer as a Service
This is a key role we operate here at Lockard Security. Whereby we manage our relationship with our customers taking on the full responsibilities as a Chief Information Security Officer. This means owning the solutions, driving the projects that matter, triaging support, ensuring there are metrics, and maturing the security organization.
This unique service allows a company to leverage a CISO as a service.
● Writing & responding to security Request For Proposals (RFPs).
● Writing & responding to Cyber Suspicious Activity Report (SAR).
● Writing & responding to Breach Notifications.
● Interviewing, Reviewing, and Hiring IT Security Personnel.
● Cyber Security Technology Recommendations and Purchasing.
● Vendor Security Requirement Documentation and Investigations.
● Reporting the Security Posture of the business.
● Translating risk into action items.
● Responsible for the overall security business

On average a full time CISO salary is $250,000. Lockard created the CISO as a Service
to address this gap that small and medium sized businesses face because they simply
cannot afford a CISO.