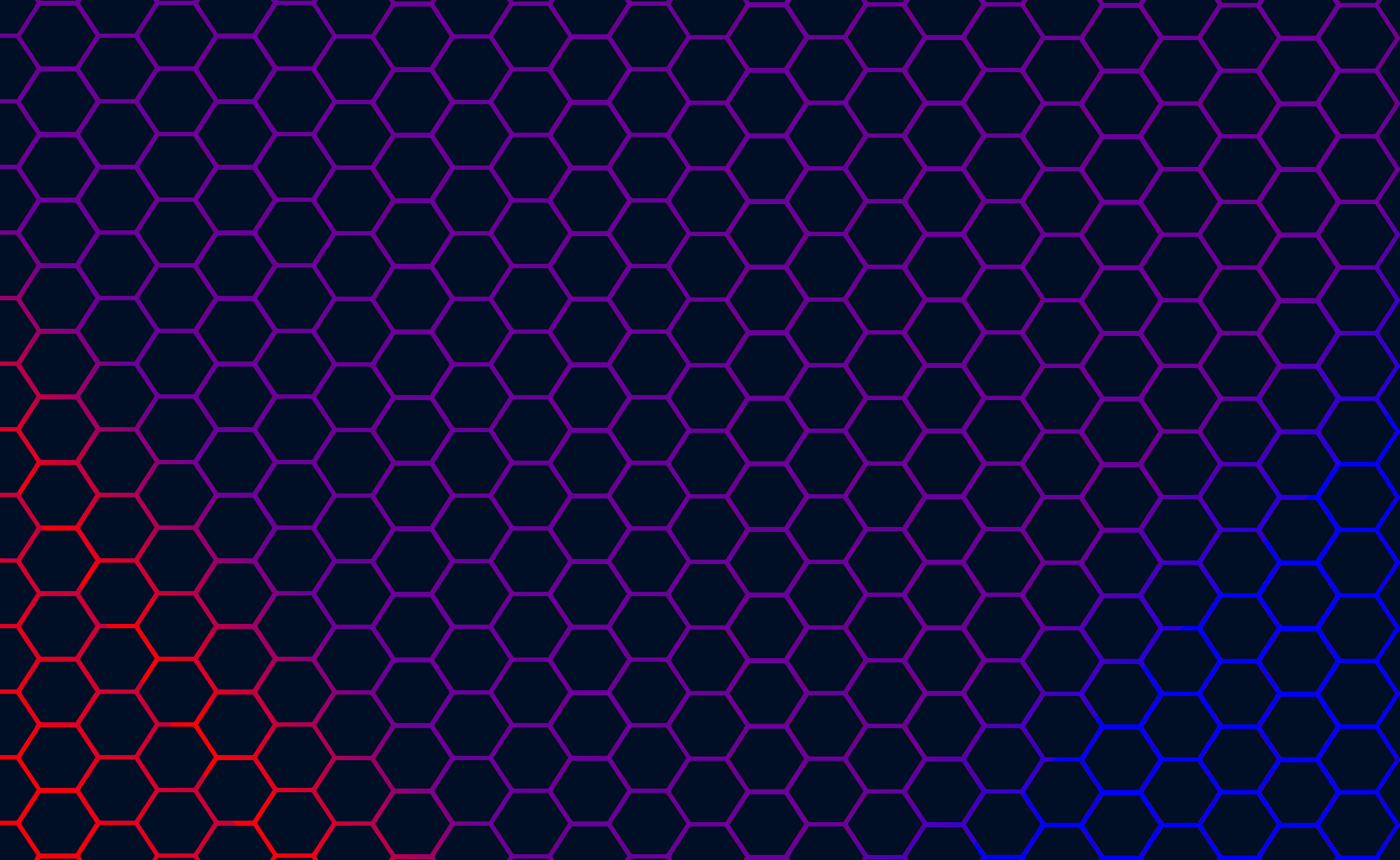 Cybersecurity Services
Lockard's cybersecurity defense experts work around the clock 24×7, conducting security operations via monitoring, alerting and responding to risks associated with vulnerabilities and cyber threats.
Cloud Cybersecurity
Assessments, Compliance, Security Tooling & Management
Blue Team
24×7 Monitoring, Alerting & Incident Response
Purple Team
Attack Scenario Simulations & Table Top Exercises
Red Team
Malicious Hacker Tactics, Techniques & Processes.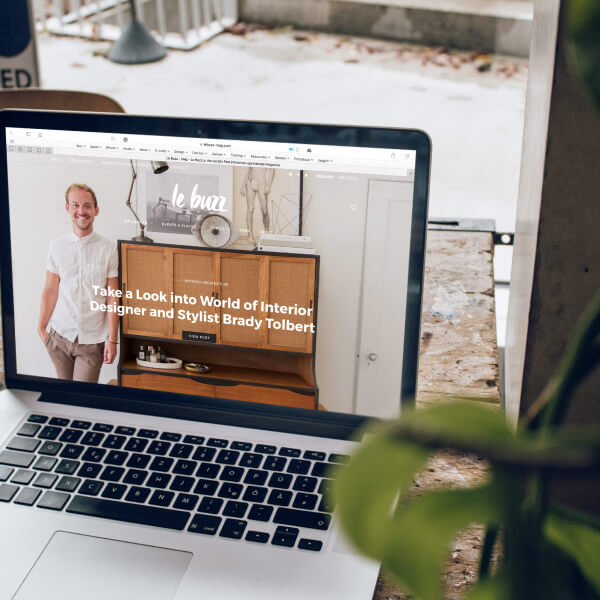 Cloud Cybersecurity
At Lockard, we do more then just build a next generation web application and website for you. We ensure security is at the root of the project. Leveraging OWASP Top 10 and CWE Top 25 mitigations into all of our coding practices to ensure at a code level all is hardened and safe.
Our hosting services take advantage of our secure data centers and servers. We keep our infrastructure secure and up and running to ensure our services and customers data and applications are available.
Cybersecurity Questions
Would your company survive a ransomware attack?
Would your company survive a cyber attack?
How exposed is your company data?
Are you prepared for supply chain attacks – hacking of suppliers, vendors, or clients?
How is your company proactively defending itself from cyber attacks?
Do you have an Incident Response Plan for data recovery and restoring operations?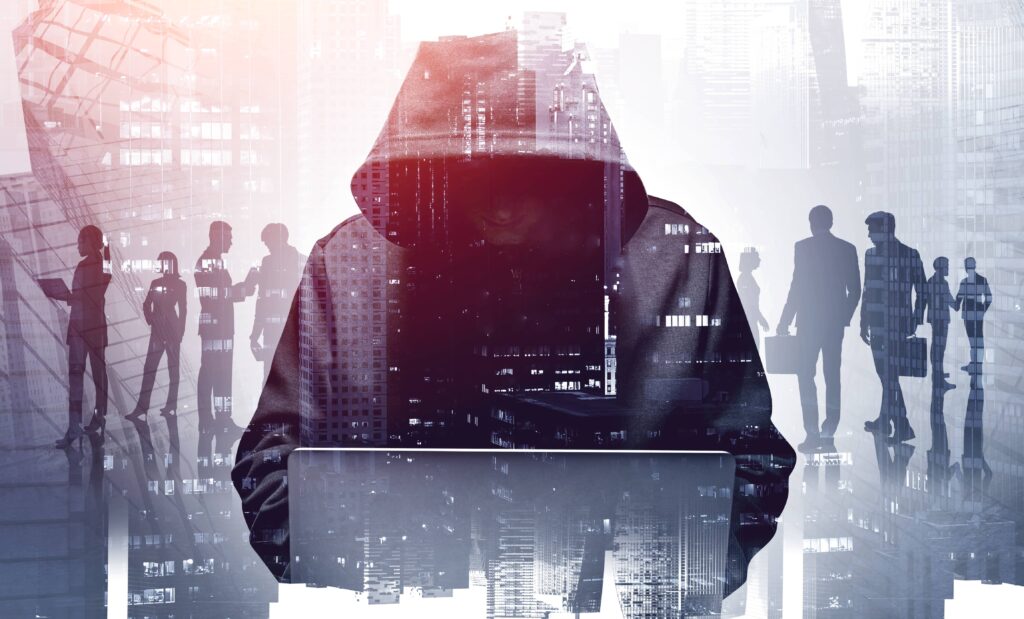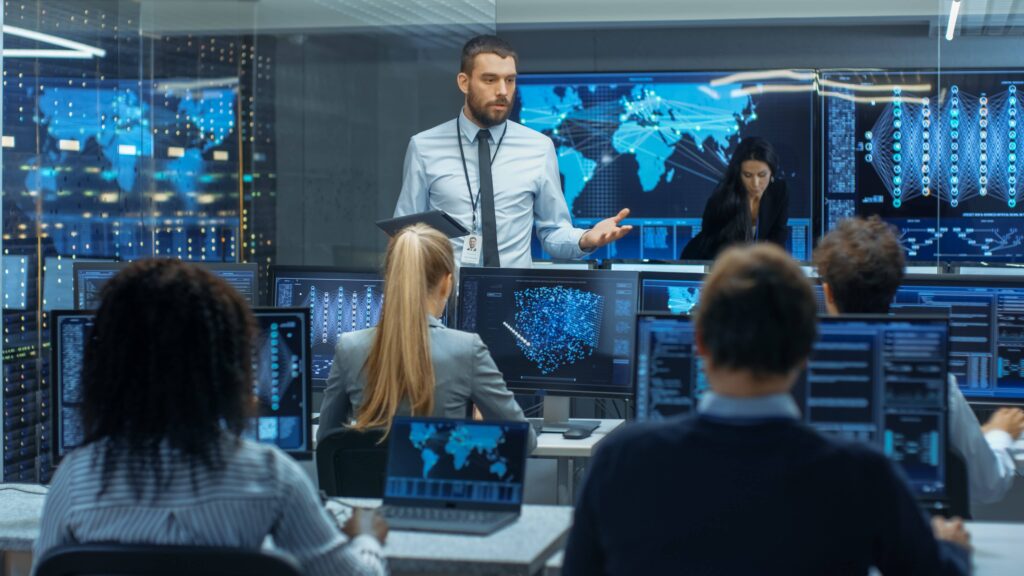 Cyber Defense Center
Lockard's Security Operations Center (SOC), also known as Cyber Defense Center (CDC) team provides 24x7x365 coverage for our customers. This type of service is known as our Blue Team as a Service offering and is flexible based on your needs. We custom build a solution that fits within your budget and requirements.
Cybersecurity Information
Did you know, you're in the "invisible cyber war"?
Cybersecurity is a very important part of running a business. There is an ever evolving invisible war going on right now, and it's non stop! This war is unlike any war you've seen or heard of before. Instead of countries attacking each other using ground troops, airstrikes, bombs, bullets, tanks, etc… This new war includes the entire internet, every business, every connected devices and person. Instead of ground troops, this war includes hackers, nation state backed bad actors, and other advanced persistent threats (APTs) along with cyber criminals.
Instead of bombs and bullets, they use exploits, viruses, malware, ransomware, trojans, spyware, backdoors, rootkits, phishing, RATs, worms to name a few commonly seen tactics. As a result, these folks are after making money and disrupting your businesses operations. The attackers pull this off via ransoming access to your data and/or to your systems, stealing identities, credit cards, personal health information, intellectual property, gaining unauthorized access to email boxes, networks and systems to launch further attacks from.
Hackers conduct data breaches, spying, industrial espionage and social engineering to further achieve their goals. The average ransomware demands $6 million dollars for the decryption keys. It takes companies an average of over 250 days to figure out they have been hacked. As a result, most of the time these companies find out via a 3 letter agency such as the FBI, NSA and/or the CIA contacting them about their breach.
Cybersecurity is evolving, are you secure?
For example, the days of relying on an IT guy and/or an IT team for cybersecurity are over. Likewise, Anti-Virus and firewalls are not good enough. For instance, would you bring a knife to a gun fight? In other words, the methods companies used in the past are outdated and no longer work. We see multi billion dollar companies fall victim to cyber attacks all the time.
Above all, cybersecurity is not a one size fits all and to do it right requires understanding how attackers would target, and take advantage of weaknesses in your company. In addition, ask the following questions. When was the last penetration test? When was the last vulnerability assessment? When was the last ransomware simulation? When was the last email purple team engagement? When was the last red team engagement? Is security architecture reviews happening for all requests, including on-premise and in the cloud?
Are you conducting a thorough investigation and vetting processes on your vendors? Supply chain attacks are a real and very serious thing. Are you tracking risk exceptions and time bounding them along with follow ups? Are you assessing your employees to ensure they are stay safe and vigilant online? Are you monitoring the dark web for leaked employee credentials? Do you have a solid incident response plan? How would you know if something bad happened on your network and/or a system? Above all, if you can not answer all of these questions, your company is at risk.
What Is Ransomware?
Ransomware is malware that is engineered to deny individuals and organizations access to their data. Ransomware can impact both residential and businesses alike. For example, desktop computers, laptop computers, mobile devices and servers can all be targeted with ransomware. As a result, the assets and/or data on these devices are encrypted with an encryption key that only the cyber criminal has. Therefore, without this encryption key the data can't be accessed.
In short, the cyber criminal demands a ransom amount to be paid in order for the victim to regain access to their encrypted data. Once paid, the encryption keys are provided by the cyber criminal (most of the time) to decrypt your data. Unfortunately, when dealing with unethical folks like ransomware gangs. They don't always follow through with providing the decryption key. However, this is a risk folks take when dealing with ransomware, that paying the ransom still may restore access. Consequently, cyber criminals place companies in a tough position where the option of paying the ransom is often the easiest and fastest way to regain access to all of their assets and data.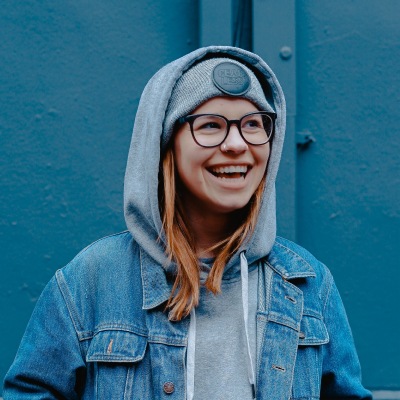 "Our company feels like we hired the GOAT of security!"
JANET MORRIS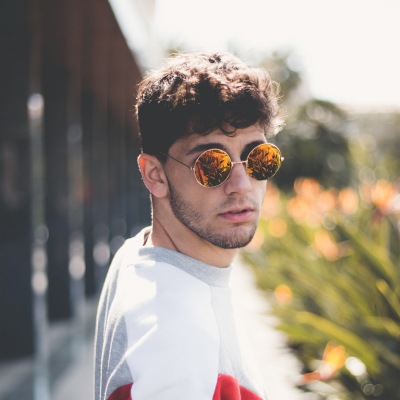 "We had a bad ransomware attack and Lockard Security was able to come in and fix our vulnerabilities, thanks!"
WILLIE BROWN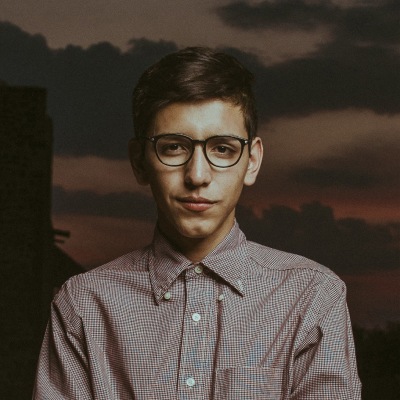 "We had customers asking about our security team. Until we had Lockard, we didn't have one. We close more deals now, thank you!"
SEAN FISHER
Securing Your Business
Our Cybersecurity Mission
Shifting cybersecurity left to be baked in to your products CI/CD pipeline. This allows for us to proactively protect our customers from risks associated with cyber threats. Guard Rails, Not Gates, replacing "No" with "Yes, if" or "Yes, but". This empowers the business to move faster while reducing risks.
Our Cybersecurity Strategy
Stopping hackers, nation state and other Advanced Persistent Threats (APT) attackers. In order to accomplish our mission of shifting left and being proactive requires a proven strategy of building relationships within the organization. Improving visibility within all environments along with identifying gaps in security and engineering compensating controls.
Our Cybersecurity Tactics
Staying ahead of the every evolving threat landscape, while providing the best-in-class cybersecurity services. With Lockard partnering with the best industry cybersecurity vendors, gives us the ability to bring value and capabilities to take the InfoSec program to next levels within your company. Ensuring white noise is addressed, anomalies are investigated, threat intelligence is accurate and actionable. Executing vulnerability assessments and patch management activities.
Our Cybersecurity Team
Our folks are industry certified ethical hackers, incident responders and cybersecurity experts. Our experience spans across government agencies, Fortune 500 companies including both public and private sectors and startups. Lockard's team evolves around manning our 24x7x365 Cyber Defense Center to ensure we've got eyes on monitors, hands on keyboards to respond to alerts, conduct investigations and incident response.