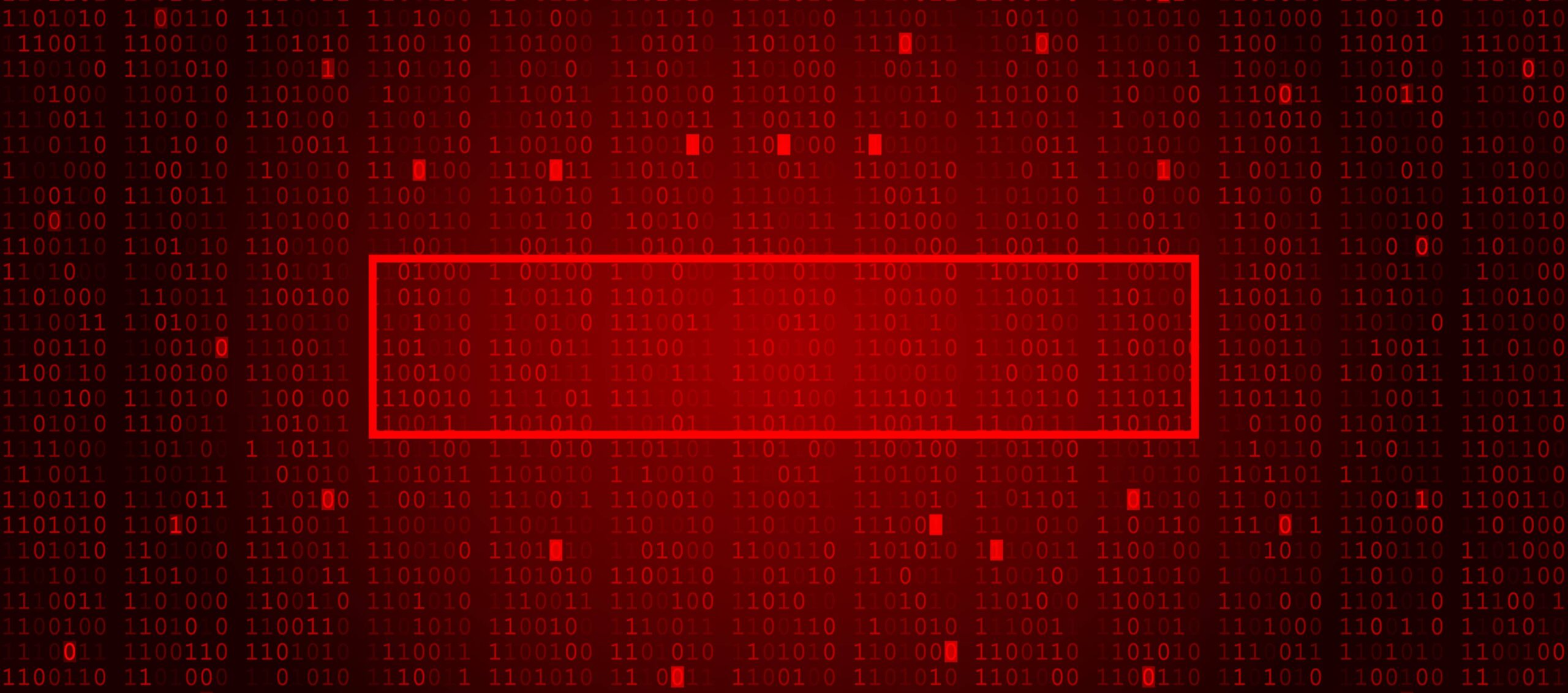 Lockard's Red Team Services
Lockard's Red team services test the current strength and maturity of your organization. Our goal is to work with all stake holders on engagements that empower and strengthen the entire IT organization. Our engineers are able to plan, scope, and deliver projects aimed at any industry compliance required by your legal. Our work is designed to improve metrics, communications, organization, and many other net positive actions towards your maturity goals.
Through attestation, we are able to accurately and correctly provide valuable security consulting.
Penetration Testing as a Service (PenTest aaS) include the following:
● Web Application Testing
● Network Testing
● Data Protection Testing
● Endpoint Testing
● End User Testing