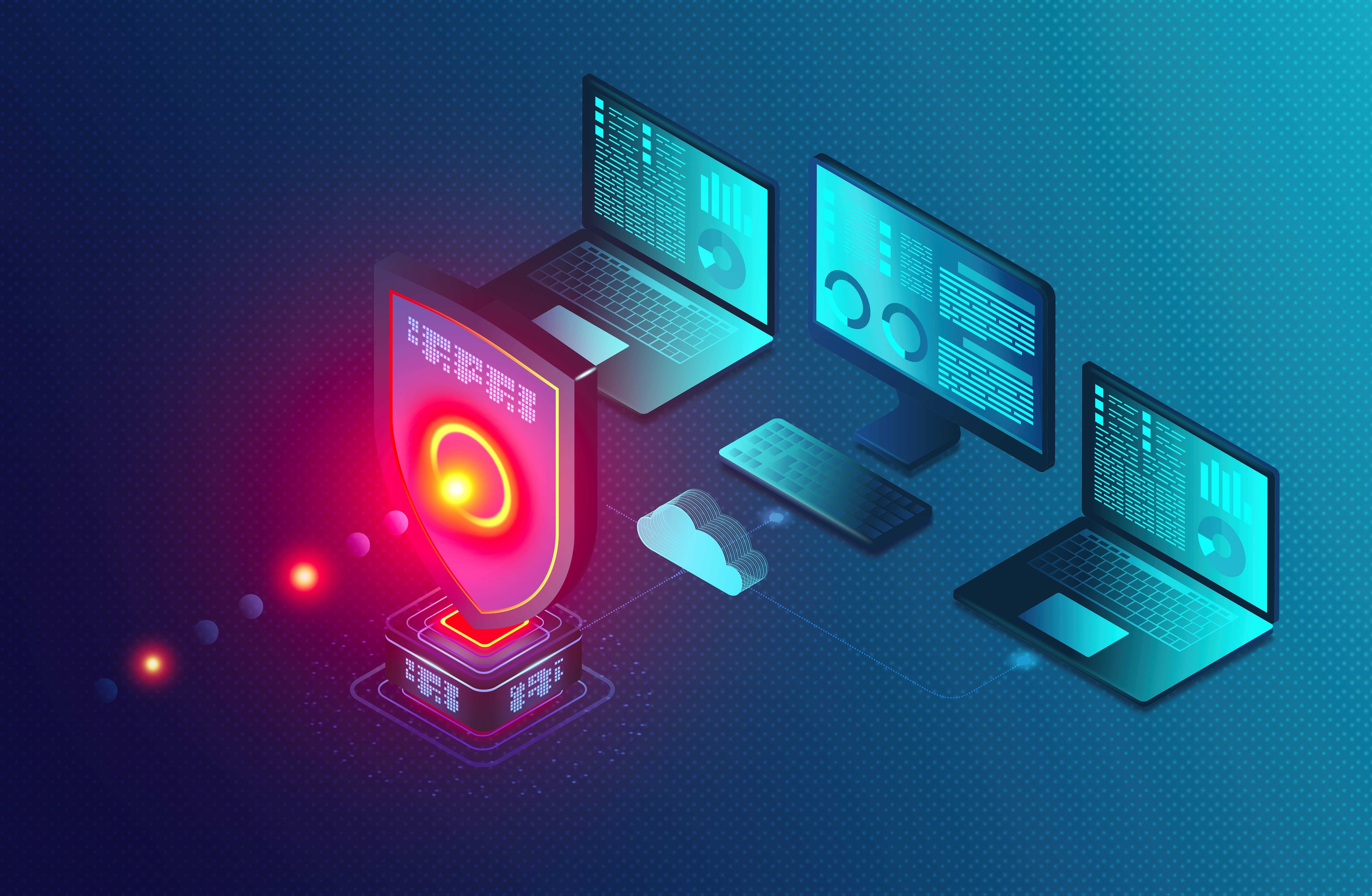 The first line of defense against hackers and cyber attacks is the network firewall. Lockard's Network
Protection Management complements IT Departments by offloading the security management
aspect of keeping the business network protected. We'll manage and maintain the network firewalls,
ensuring they are updated, tuned and monitored. We proactively block threats and providing detailed
reporting.
Here are the major services we provide our customers:
Network Security Management
● Identify Weak Protocols (Clear Text) & Replace With Secure Protocols
● Network Vulnerability Scanning & Reporting
● Network Security Architecture and Engineering Support, Services and Recommendations
● VPN Remote Access Setup & Management
● Maintain Security Patches For All Network Devices
○ Firewalls
○ Intrusion Detection & Prevention Systems (IDS / IPS)
○ Routers
○ Switches
○ Wireless Access Points
○ Load Balancers
○ Network Attached Storage Devices

Auditing, Monitoring, Alerting & Reporting
● Audit Network Access Logs
● Monitor Network Device Logs For
○ Malicious Activity
○ Indicators Of Compromise (IOC)
● Alerting Based On
○ Identified Active Threats
○ Identified Attempted Attacks
● Reporting Any Active Threats

Intrusion Detection & Prevention
● Configuring & Tuning
● Alerting & Blocking
● Configuring & Tuning
● Alerting & Blocking

Threat Intelligence
● Apply Blocking Rules On Known Bad IP Addresses & Domains
○ Intel Gathered From Honeypots, Honeynetworks & Honeytokens
○ Intel Gathered From Highly Confident Public Feeds
○ Intel Gathered From Active Attacks Against All Customer Firewalls
● Configuring & Tuning Threat Intelligence
● Risk Assessment & Impact Analysis