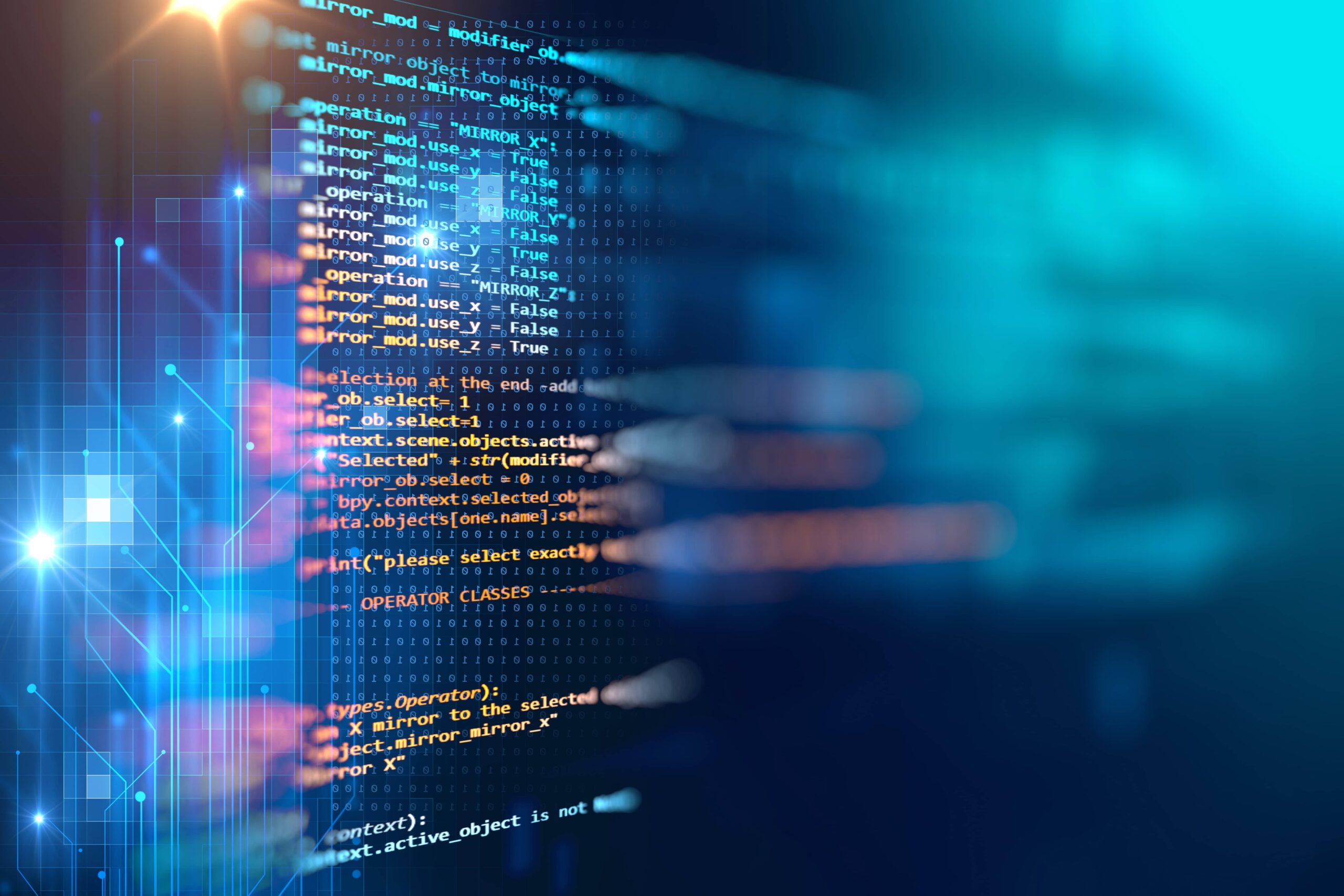 Information Security as a Service
On average a full time Security Engineer / Security Architect salary is $150,000.
Lockard created the Security Engineer as a Service to address this gap that small and
medium sized businesses face because they simply cannot afford a Security Engineer.
Lockard's Security Engineers are able to help identify business needs, scope, and build out the
requirements along with deploying into production.
Application Security Consulting:
● Bastion Hosts (Multi-Factor Authentication)
● Logging
● Alerting
● Reporting
● Firewalls
● Endpoints
● Wifi
● High Availability
● Data Protection
Designing and Building out IT systems securely
● DMZ Controls
● Intrusion Detection
● Intrusion Prevention
● Security Information Event Management (SIEM)
● Security Orchestration, Automation & Response (SOAR)
● Network and File Access Control Lists (ACLs)
● Public Key Infrastructure (PKI)
● Active Directory
● Coding & Scripting
● Security Technical Program Management
● AWS, Google Cloud, Azure
● VMware, Microsoft, Linux, OSX
● Cisco, Juniper
● etc…

Information Security Training and Awareness
● Law Enforcement Support
● Litigation Support
● PII (Personally Identifiable Information) Scanning
● PHI (Personal Health Information) Scanning
● Procurement Support
● SSL Certificates
● Risk Assessment
● Vulnerability Scanning Service