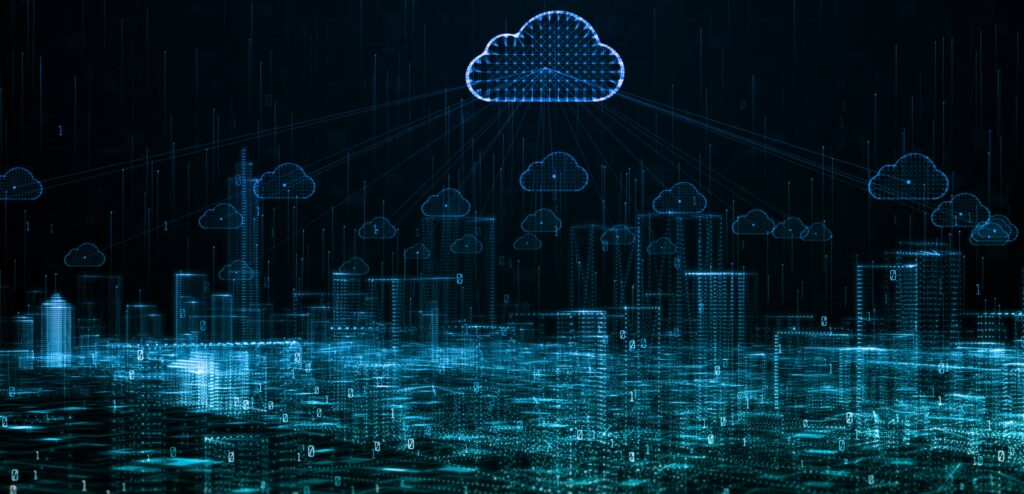 AWS, Azure & GCP Cloud Security Services
Cloud Security Services Reduces Risks
Lockard Security is recognized as one of the best Managed Cloud Security Services Provider for businesses. As a Managed Cloud Security Services Provider, Lockard brings people, processes and technology to the table to provides a 24/7/365 service that diligently monitors, investigates, and responds to threats to your cloud environments. Using cutting edge threat intelligence, our security team is able to stay ahead of the potential attacks against your company's cloud assets.
Architecting The Right Solution For You
Lockard partnered with Lacework to provide cloud security services to protect the following cloud providers: AWS, Azure and GCP. This partnership extends the capability for Lockard to uncover vulnerabilities within your clouds environments. This includes misconfigurations that could lead to a breach, or a denial of service to critical assets.
To manage and maintain cybersecurity in the cloud requires a defense-in-depth approach. This strategy places multiple layers of security controls within your cloud environments.