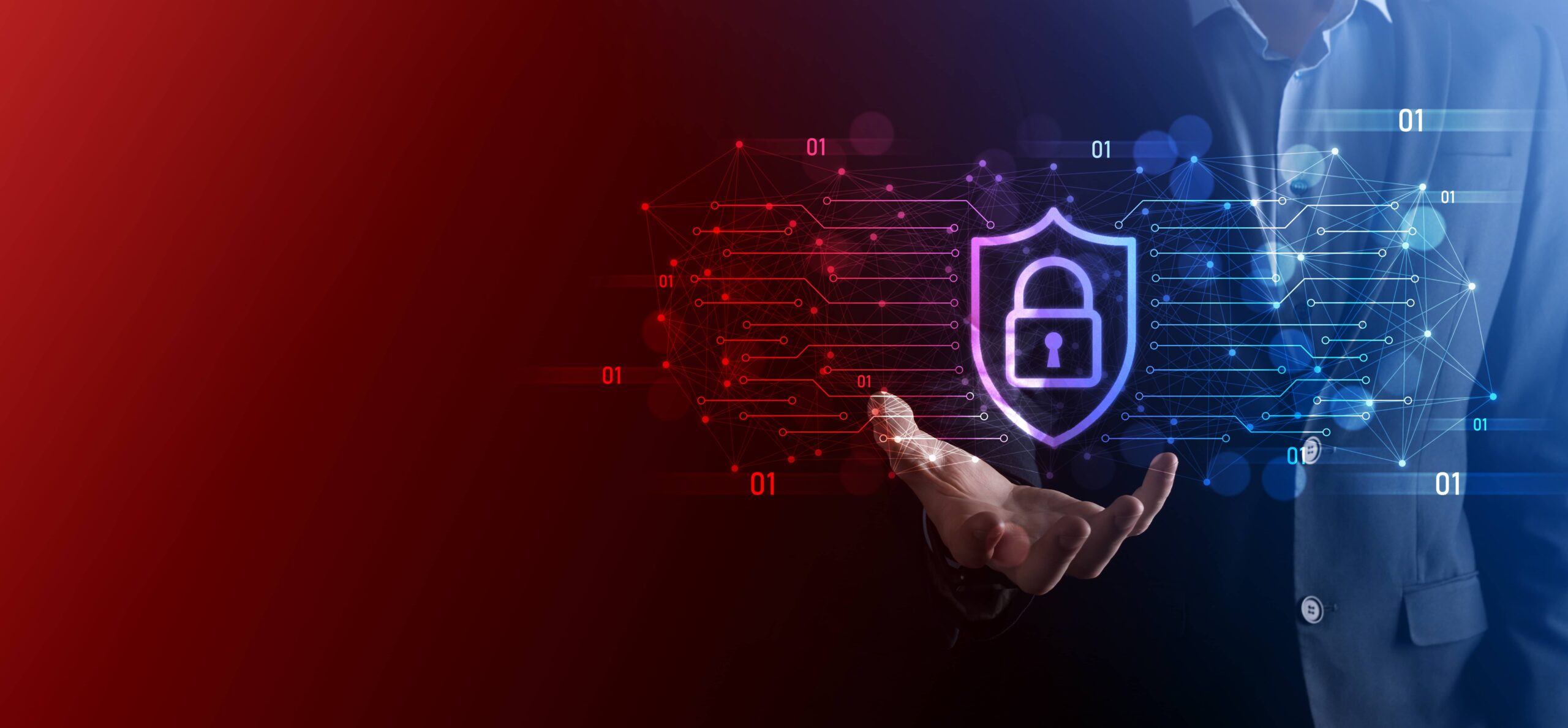 Nick Lockard started in his basement back in 2008 as a break fix security services company removing viruses from computers. This was during the height of rogue anti-virus and the start of ransomware. Nick was featured in the Wall Street Journal by journalist Walt Mossberg when he reviewed Crossloop.
This review helped shape Lockard into what it is today. Lockard is a Managed Security Services Provider (MSSP) that specializes in defensive and offensive services. We work to create custom security solutions, tailored to each customers unique environments and needs. Lockard hires top talent and partners with the top technology vendors.
Experience
Nick Lockard started his first company in 2008. Since 2008, Lockard has evolved over time to become a power house of industry experts in cyber security.
Security Engineering & Architecture Experts
Cloud Security (IaaS, PaaS, SaaS)
Identity Access Management (IAM)
Zero Trust Architecture
Intrusion Detection & Prevention (IDS / IPS)
Logging, Monitoring & Alerting (SIEM)
Endpoint Detection & Response (EDR)
Vulnerability Assessments
Penetration Testing / Red Teaming
Network & Data Security
Compliance & Auditing
Secured Design Patterns
CI/CD Pipeline Integrations & Automations
Risk Based Approach
Custom Tooling
Mobile Device Management
Certifications
Lockard employees hold multiple security certifications including but not limited to:
Certified Information System Security Professional (CISSP)
CompTIA Security+
Certified Ethical Hacker (CEH)
Offensive Security Certified Professional (OSCP)
MetaSploit Pro Certified Specialists
Nexpose Certified Administrator
AlienVault Certified Security Engineer
Lacework Cloud Security Assessment Service Certification
Microsoft Certified Azure Security Engineer
AWS Certified Security Specialty
SANs GSEC, GCIA, GCIH, GPEN, GPYC, GXPN
Security Analysts & Threat Intel
Incident Response & Handling
Forensic Analysis
APT Hunting
Reporting